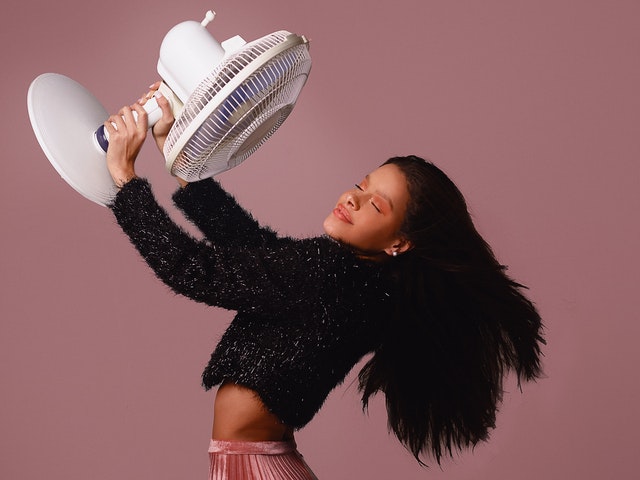 During the summer electricity rates tend to skyrocket, but saving money shouldn't be as difficult.
Joey Estrada, with Lochridge Priest, shares some tips on what you should do before the temperatures get too high.
"Have a technician come out, check the refrigerate levels, check your system to make sure it's running. Make sure your fan motor is running the way it should be," Estrada says.
Estrada says you want to have a technician come in to take a look at your A/C unit to make sure everything is operating the right way.
"First thing you want to check [is] the filter. Make sure you're keeping a clean filter. That helps the airflow get through as best as possible," says Estrada.