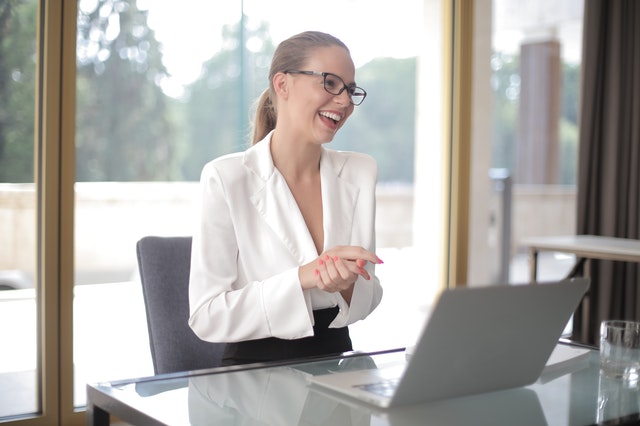 Earning money online has never been as easy as it is now.
The growing world of online has opened up some unusual but real opportunities to make money from the comfort of your home. And do not worry, you don't need special skills or qualifications before you say get set go.
Promoting sponsored social shares
You too can benefit from the rise of social media platforms where organizations across all businesses pay you for posting about them and their products. These sponsored posts include posting pictures and talking about company products on social media platforms like Facebook, Instagram, and Twitter.
Test websites
Don't worry as you don't need to possess technical know-how or skills to earn money as you test websites. You just get paid for spending time on a website and helping the developers with your user experience. You have to provide them feedback on the look and feel of the website and its functionality. With web testing, you can earn between $5 and $60 per hour.
Playing games
Some sites will pay you money for playing games. You can also play games for streaming services like Youtube or Twitch
Have an opinion get paid
You can earn money by taking online surveys on websites. Such sites don't pay much but you can still earn $0.50 to $3 per survey.
Join a focus group
Earn by becoming a part of a focus group or testing brand products.
Selling old gift cards
Bring those old gift cards out of the cupboard. Keep some but those which you don't want to sell them online through CardCash and receive cashback.
Selling photos
Do you have boxes and albums full of pictures of the old and the new? Are you the one who clicks pictures whenever something interesting catches your eye? If the answer is yes then reach out to stock photography websites that are always looking for photos for several subjects.