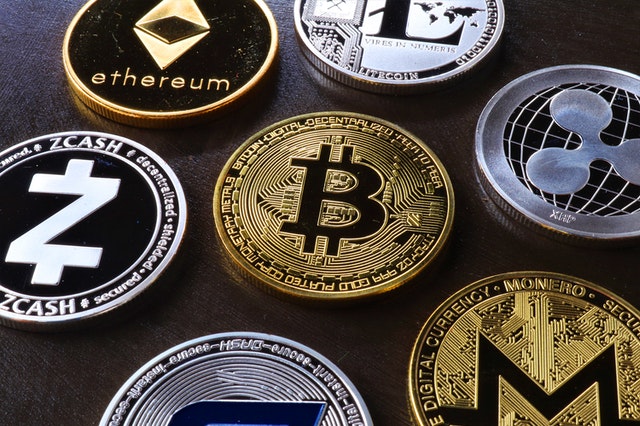 If you haven't recognized the future of cryptocurrency, you're not alone. Approximately only 15% of Americans currently own a kind of digital currency, like Bitcoin or Ethereum. A large percentage of the people who have bought the currency have acquired it over the past two years. Regardless of your ability to invest, it's likely that digital currency will impact you soon.
Mainstream Institutional Adoption Is Already Here
The writing started to be on the wall, perhaps when MicroStrategy CEO Michael Saylor first publicly endorsed Bitcoin. As a publicly-traded company dating back to 1989 and known for having lots of capital in excess reserves, Saylor coming out and publicly ringing the alarm of crypto and even calling it "superior to cash" indeed raised some eyebrows among institutions and created a snowball effect.