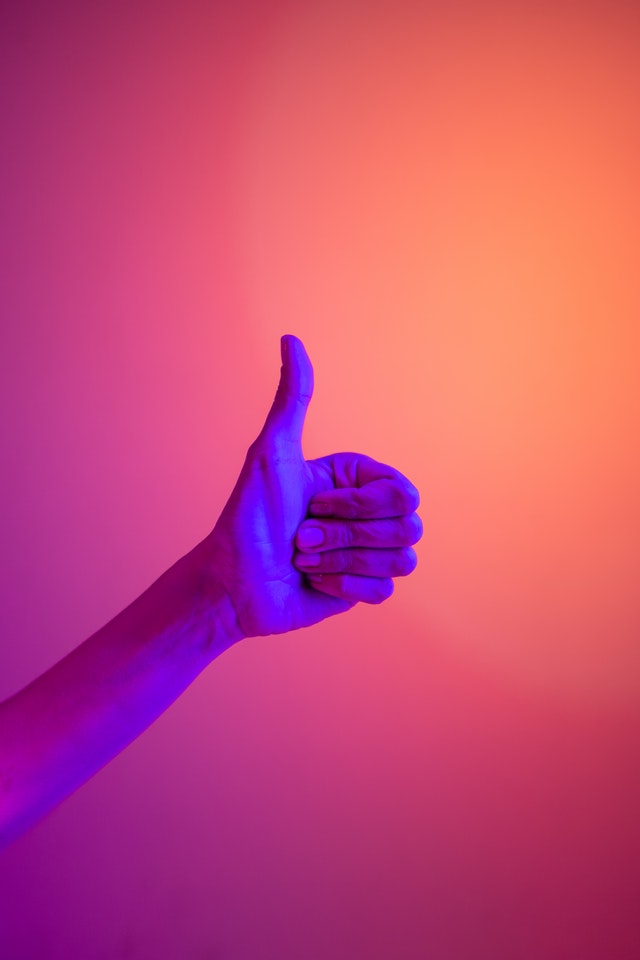 Grid operators called for decreased electricity usage as several power grids went offline due to rising heat in Texas
According to the current grid conditions on the Electric Reliability Council of Texas website, Texans no longer need to cut back on their electricity use to avoid stressing the electrical grid.
After a week, consumers may return to normal usage of electricity that stressed the grid — and Texans' anxieties. The ERCOT website said: "There is enough power for current demand," and an ERCOT spokesperson confirmed the power conservation notice expired at 7 p.m. Friday.