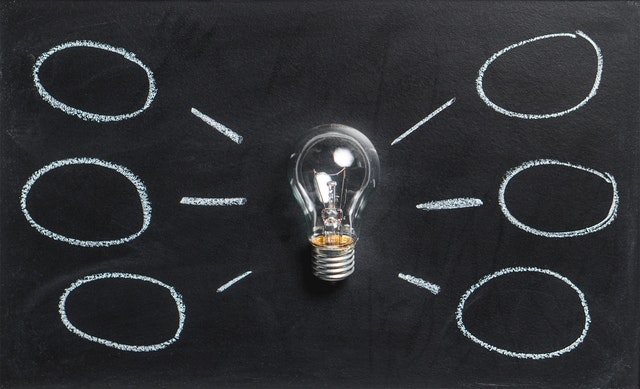 Many states are experiencing record heat waves, which means that Air Conditioners will be running at full throttle. During the summer months most Americans see an uptick in their electricity bills, and now add that people will be cooped up even longer in their homes due to the pandemic.
The typical household spends roughly $2,000 annually on energy bills, an Environmental Protection Agency spokesperson told TODAY. The EPA added that air conditioning is the likely culprit for energy bill increases in the summer months. Nearly half of a given home's total energy bill is dedicated to heating and cooling systems.
It is projected that homeowners could see monthly energy bills rise by 10% based on data collected from renewable energy company Arcadia for those living in cities. Data was collected from energy use by 10,000 customer households across 13 major U.S. cities during March and April.
If you're looking to keep electricity bills down as temperatures soar, try these short- and long-term recommendations from the EPA and other sources.